Woodland Lakes Preserve
Homes for Sale, Pending, and Recently Sold.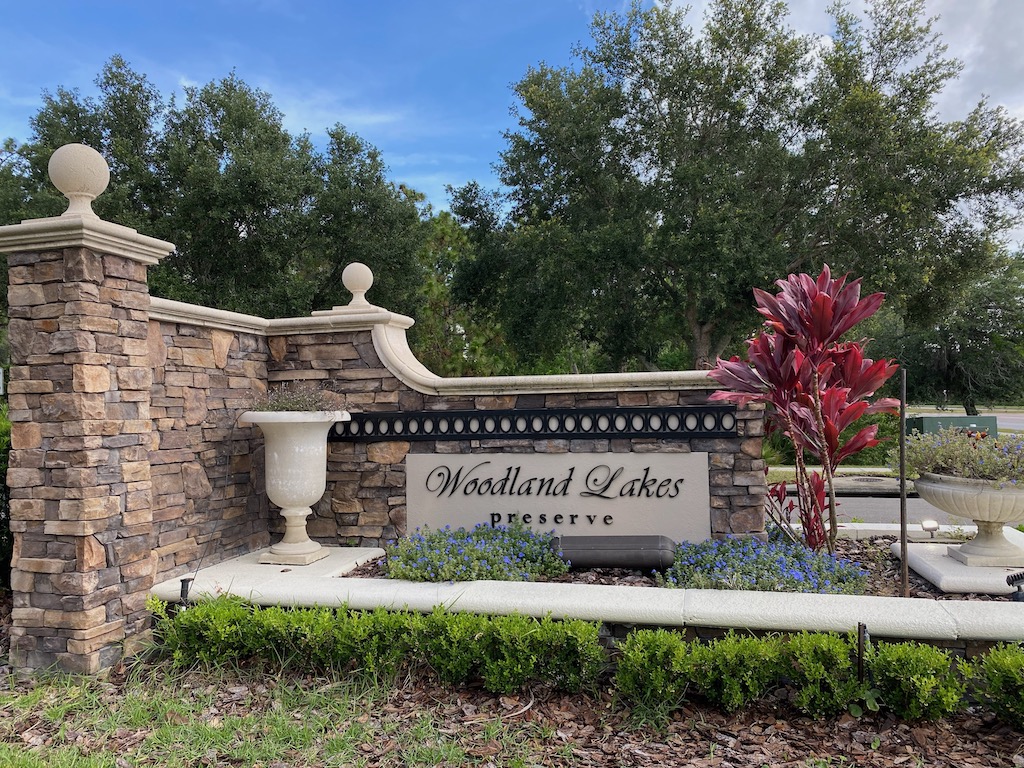 When you list your home with us, you are being represented by the #1 Real Estate Team in Woodland Lakes Preserve. Selling your home is not just about the house. It's about the lifestyle, the area, and the community. As a homeowner in WLP since 2009, we know exactly how to appeal to the type of buyers looking to purchase in the beautiful Woodland Lakes Preserve!
Most Homes Sold in WLP.
Highest price per square foot.
Our average time on the market in Woodland Lakes Preserve is less than 7 days!
In-Depth Community Knowledge
What's The Real Value Of Your Woodland Lakes Preserve Home?
Thinking about selling? Find your Woodland Lakes Preserve home's value in today's market, for free.
Our philiosphy is simple: clients come first!
House sold the minute it hit MLS. Believe that was due to Matthew's marketing skills and his knowledge of judging how to price a property that made the sale of our home move quickly. Thank you, Matthew Hodge
Mary McCool
I have worked with Matthew Hodge four times over the last six or so years as both buyer and seller and don't have a reason to even consider looking elsewhere. He and his team are fantastic at setting up, staging and making your house look its best and getting top dollar for it. He's very
responsive, helpful and just overall someone I have enjoyed working with and have come to trust over the years. It's also been pretty amazing to use him for my first home purchase and to remember how nervous I was to now having worked with him multiple times and being able to actually relax and not worry about the whole process. Highly recommend!
Jason Monroe
I have sold and purchased several homes in various states. However, I have never experienced dealing with a real estate agent as talented as Matt! I am very impressed with the tools and techniques used by Matt to sell my home. Matt used tools and techniques that I have never seen used to sell a
house. My house was shown on billboards, postcards, and flyers. Matt even used a drone to photograph an aerial view. I basically took a backseat and allowed Matt to do his thing. Like I said before, I am very impressed with the job he did with selling my home. Matt knows real estate inside and out. I truly believe and have told him several times that he is the best in his trade that I have ever seen
Bill Stewart
Woodland Lakes Preserve
September 28, 2023
Need Further Assistance? Contact Us Below.