This Central Florida city was named one of the best places to live
Posted by Roger Hodge on Wednesday, September 23, 2020 at 3:29 PM
By Roger Hodge / September 23, 2020
Comment
This Central Florida city was named one of the best places to live!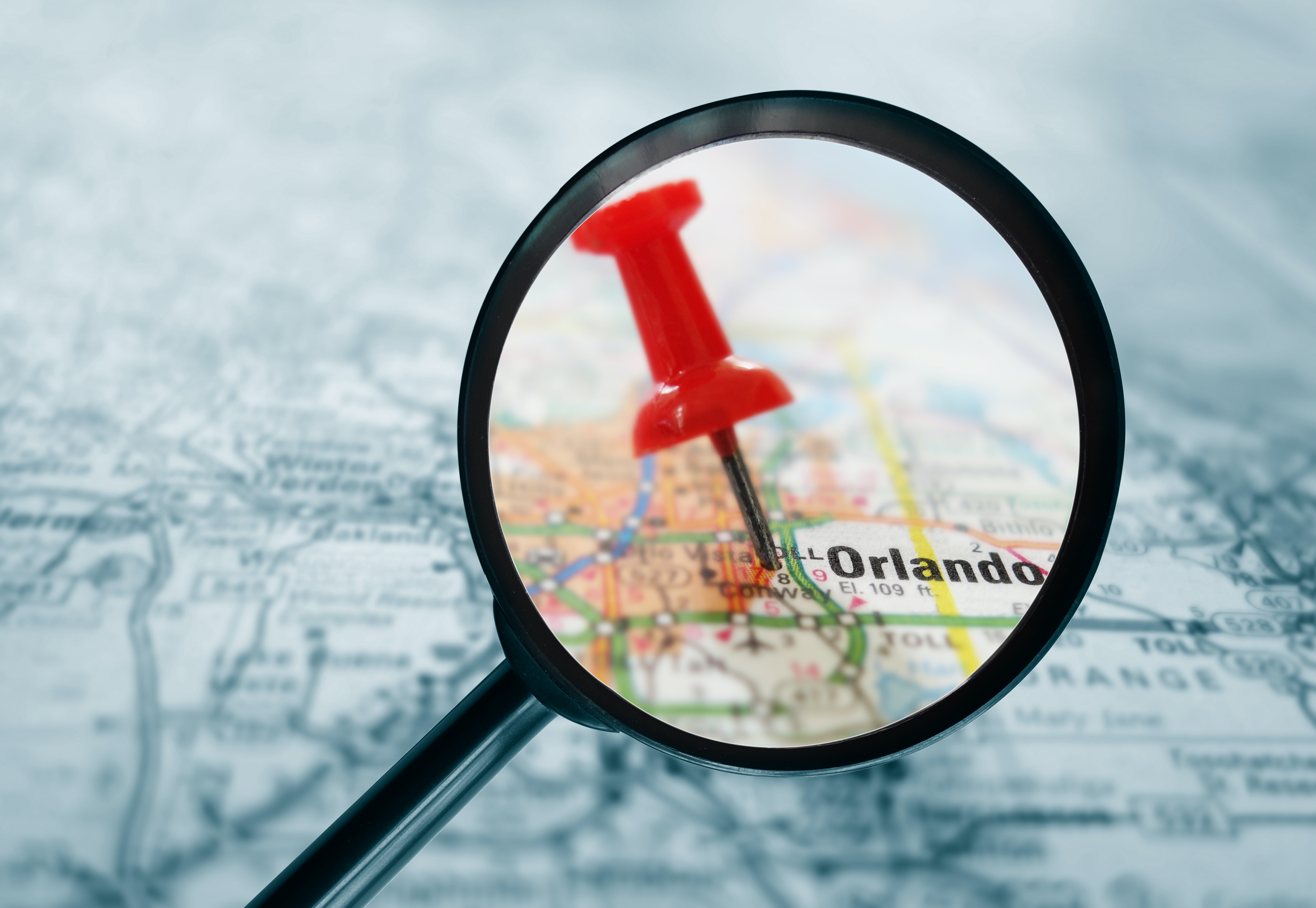 Ok, I'll give you a hint; The town is known for its roaming chickens.
You guessed it! The City of Oviedo has been ranked as one of the best places to live in America. Money.com released its Top 50 list for 2020-2021, and Oviedo Fl made the cut, ranking No. 43. It's the only city in Florida on the list.
The personal finance website uses a group of analysts to determine its annual list. It uses factors such as employment, housing, diversity, health, safety, and compares them with cities with a population of at least 25,000 people.
Researchers collect nearly 212,000 different data points to make their selection.
Oviedo Fl, known for the population of chickens that roam its downtown district, has built its brand as a family-oriented community. That has helped it earn other recognitions as one of the best places to raise children and a top town for families to settle down.
No word if roaming chickens played a role in the rankings. If you are looking to find your next home, let us at Mhodge Group help, we may throw in a chicken as well.