Is Wekiva Parkway S.R. 429 Increasing Local Home Values?
Posted by Matthew Hodge on Thursday, April 30, 2020 at 10:50 AM
By Matthew Hodge / April 30, 2020
Comment
The highly anticipated and much needed Wekiva Parkway is being built as fast as any significant highway can be created. We are, however, still two years away from the completion of the project. That means new traffic patterns, construction trucks, and a lot of dust in the short term future. One question on the resident's minds is how does the highway affect their home values? We have seen a surge of increased traffic through the area as the Wekiva parkway opens new sections. More people are now traveling through this highly desirable area than ever before.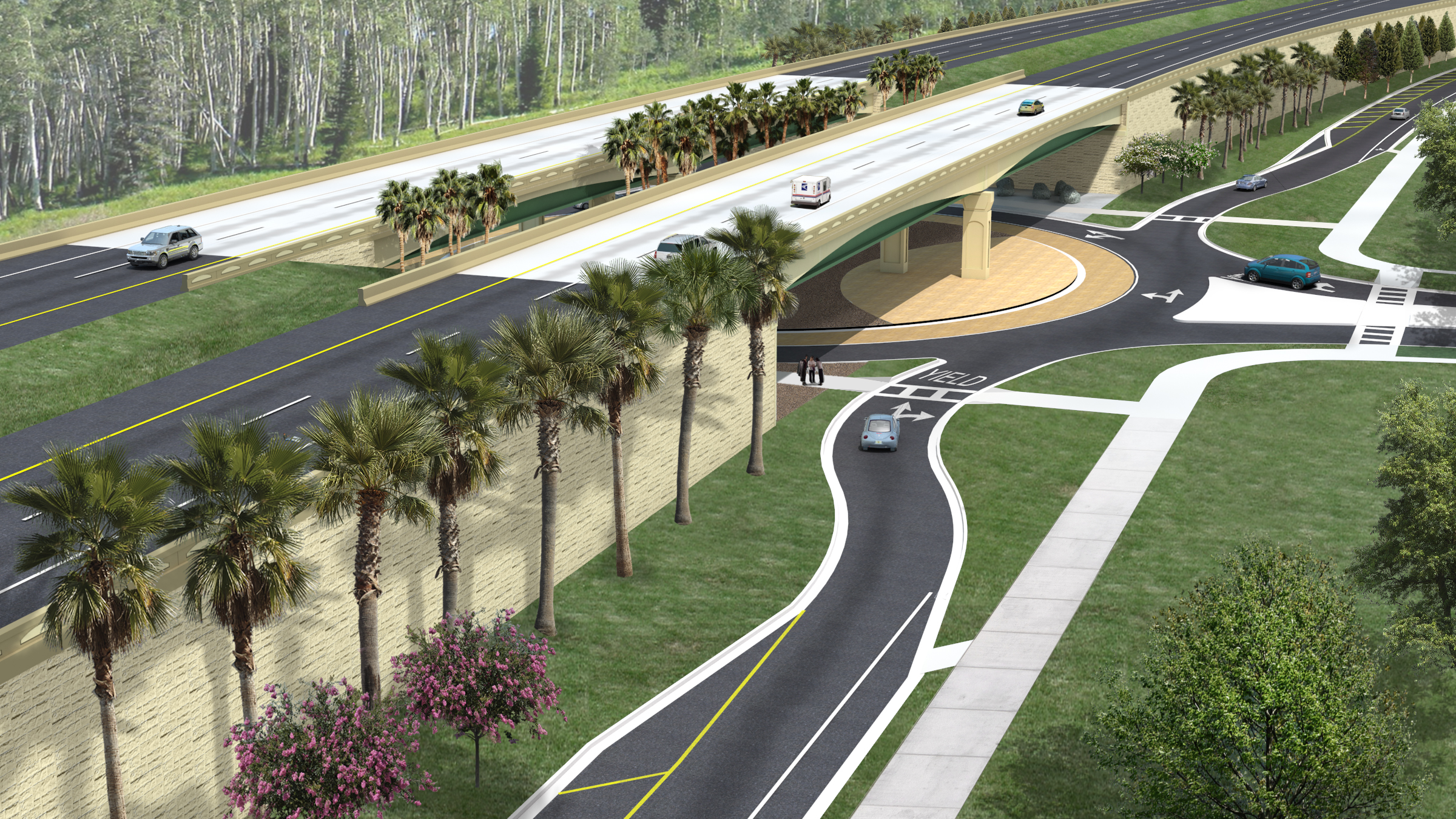 Rendering courtesy of FDOT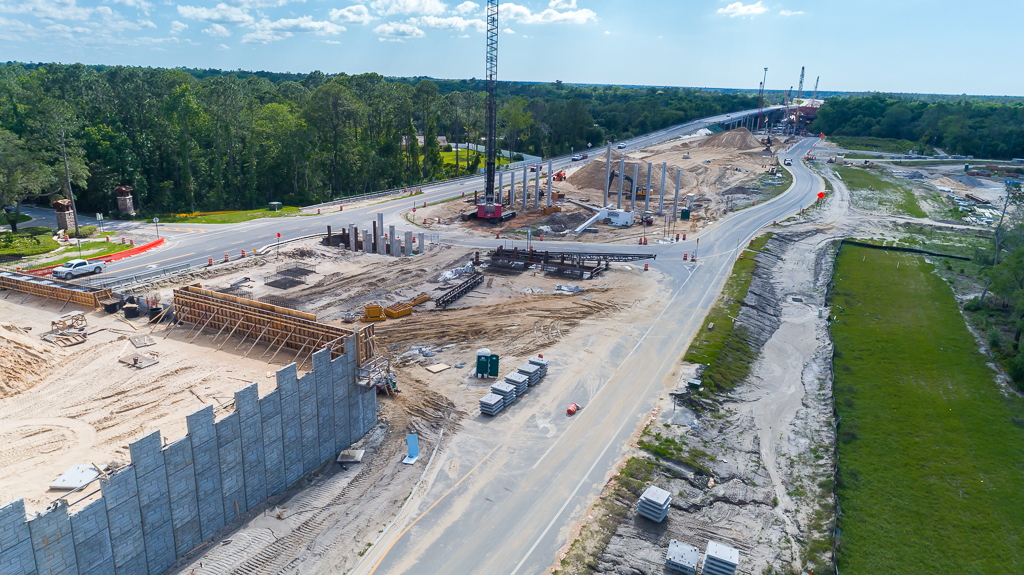 They are enjoying the new convenience of shorter travel times and getting a glimpse of living life surrounded by nature trails. Almost all of the vacant land on S.R 46 (Section 7B) is being developed, which is putting new conveniences closer to homeowners. We see increased demand for the area, and traditionally that is a positive real estate value. Nature trails and outdoor exercising have risen significantly in a COVID-19 environment. More Central Florida residents are choosing to exercise by hitting the biking and hiking trails. Wekiva Parkway was designed to enhance and expand the trails by eliminating collisions with wildlife and alleviating traffic through the area.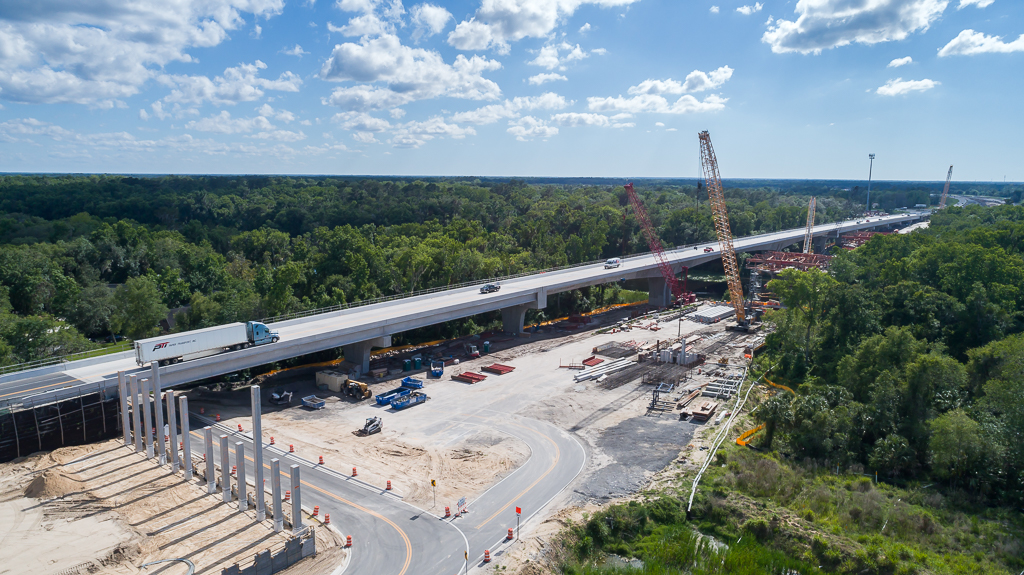 The Wekiva Parkway received the 2019 Toll Excellence Award for the protection of wildlife. Laura Kelley, Executive Director, CFX said in response to the award selection, "The Wekiva Parkway has always been about so much more than just finishing Central Florida's beltway. Everyone from the community, the environmentalists and our regional leaders were adamant that this major transportation initiative had to be done in a way that helped protect the environment. And the thousands of citizens we heard from made it abundantly clear the expressway needed to have that "parkway feel" – to blend in with the rural surroundings. The agency partners were dedicated in making this happen – and this award reinforces that accomplishment."
Surveys show that there has been a significant change in buyer's preferences as potential home seekers have had to work from home and ditch the gym. As you would guess, homes equipped with home offices and homes located in highly walkable areas have dominated the search engines. Many real estate experts believe this trend will continue to stay around. That is excellent news for the residents fortunate enough to be currently living close to the Wekiva Parkway expansion.