Home Offices are an increasing trend for home buyers
Posted by Matthew Hodge on Thursday, May 21, 2020 at 2:42 PM
By Matthew Hodge / May 21, 2020
Comment
Many Think New Demand for Home Offices Won't Subside.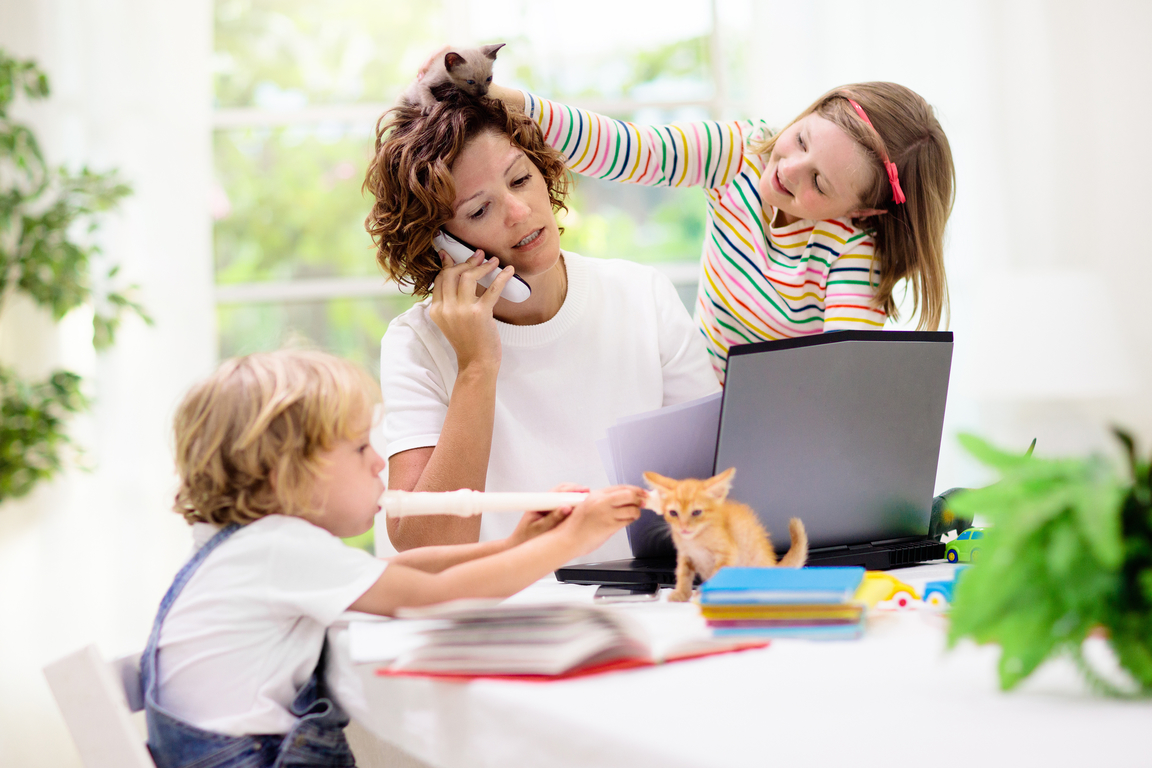 Many people discovered challenges to working from home: 1 in 4 have had to make a dining room or kitchen table serve as a desk, and 1 in 10 work from their sofa.
NEW YORK – Many people shifted to remote work during the COVID-19 pandemic, but real estate professionals predict that demand for a home office will become a hot amenity for the long term: 55% of homeowners and practitioners recently surveyed by remodeling website Houzz say they have a home office, while 25% work from their dining room or kitchen table, and 11% work from their sofa.
Respondents said that the top challenges of a sudden work-from-home shift include finding a private or quiet location away from high-traffic living areas (30%), securing a computer with a strong Wi-Fi connection (25%), and creating a comfortable workspace (25%).
Houzz U.S. editor Anne Colby offers tips for setting up an efficient workspace at home:
Pick the right location. If you don't have a dedicated space for a home office, consider transforming a spare bedroom, dining room, den or even a backyard shed. Consider whether you want to be near family while working or need a quieter corner, Colby suggests.
Pay attention to the lighting. Diffuse the lights and position fixtures just right to avoid eyestrain from glares on the computer screen, Colby says. Layer lights from multiple sources – like an overhead light, desktop light, and natural light – to create the right ambiance.
Make it ergonomic. Keep your home office efficient and safe with the arrangement of your chair, desk, computer, keyboard, mouse, and phone. Make sure you're comfortable. It will keep you working more productive and also prevent repetitive injuries, Colby says.
Source: "5 Things You Need in Your Home Office," Houzz (March 9, 2020)