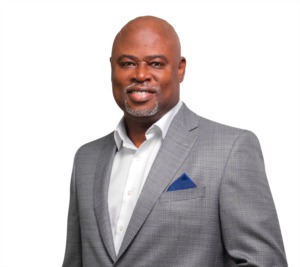 Carl Irish brings 20 years of customer service experience as General Manager of a Five Star Resort. Prior to joining MHodgeRealty, Carl received the prestigious Hotelier of the Year Award where he provided excellent services in the hospitality industry. Carl attended Cornell University where he studied Hospitality Management. "As your real estate agent, Carl will be an advocate for you. Whether you are buying, selling, or renting, he will work tirelessly to promote your best interests. If you are selling, he will work with you to get you the fairest price, in the least amount of time, by using state-of-the-art technology, team collaboration, and Mhodgerealty superior marketing materials. If you are buying, he will work hard to provide you with the best information and market data to inform and assist you so you can be a well-equipped buyer with the strongest possible negotiating position.
Carl understands that buying and selling real estate can be stressful. As a full-time real estate agent, he will work hard to lower your stress level and ensure your experience as pleasurable as possible. He will accomplish this through constant communication and by being accessible whenever you need him.
Carl has been an area resident of Heathrow / Lake Mary since 2017. He recognizes the unique characteristics and benefits of living and working in Heathrow, Lake Mary, and Sanford neighborhoods of Central Florida.
"When not assisting clients, Carl enjoys spending time with his wife Mesha and their family, entertaining their friends, and traveling and relaxing at their Villa in Rendezvous, Anguilla, deep-sea fishing off the Anguilla coasts or Hiking the Mountains of Montserrat.